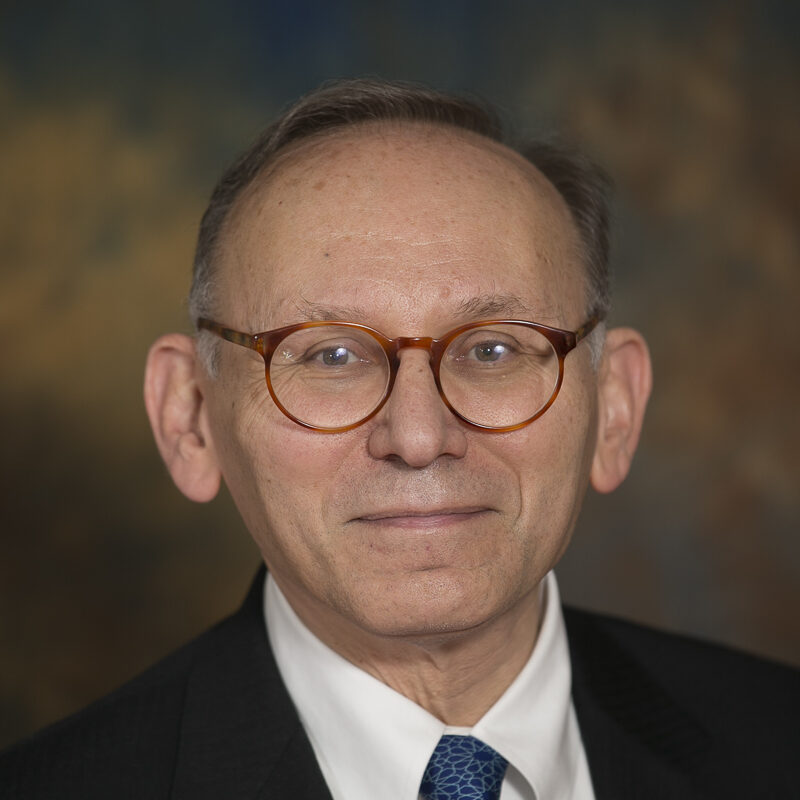 Mike Lampert
Mike serves as arbitrator, mediator, and professor. As an arbitrator he has rendered nearly 50 awards in both New York and in London and has been a sole arbitrator, a chair, a wing and an emergency arbitrator. As a mediator he has mediated several dozen cases, many to settlement.
For seven years before turning to full time dispute resolution he was Deputy General Counsel of a major financial services company, with global responsibility for litigation and arbitration, employment, IP and other areas. He managed all legal support for its affiliated public company.  
He lived in London one-third of the year and travelled to several other countries including Hong Kong and Brazil to manage matters there.  He still travels frequently, COVID permitting. For 30 years before going in-house he was a full time commercial litigator handling a wide range of cases, including claims by and against countries.
Mike is a Fellow of the Chartered Institute of Arbitrators (CIArb) and has its Diploma in International Arbitration. He's a CEDR Accredited Mediator, after completing the Center for Efficient Dispute Resolution's (CEDR) advanced mediator training and evaluation. He earlier completed the American Arbitration Association's mediator and arbitrator trainings.
Mike is on the mediation and commercial arbitration panels of the American Arbitration Association and the panels of distinguished professional arbitrators and mediators of CPR- the International Institute for Conflict Prevention and Resolution and sat on an LCIA Tribunal. Mike has also been listed by the World Intellectual Property Organization (WIPO) and the Court of Arbitration for Art (CAFA) both as a mediator and as an arbitrator. Mike is on the mediation panels of the U.S. District Courts of the Southern District of New York and for the District of New Jersey. He is a member of the ICC/USCIB and the Silicon Valley Arbitration and Mediation Center (SVAMC).  He is listed as an arbitrator and mediator by the American Intellectual Property Association. He has rendered awards for the International Centre for Dispute Resolution (ICDR) and HuntADR.
Mike is a member of several bar-related groups concerned with arbitration and mediation in New York. He was secretary of CIArb's NY Branch and is web curator of the International Arbitration Club of New York. He has spoken several times on ADR and authored several articles. Mike has judged Vis pre-moots and the moot for several years  Mike teaches a course on in-house counsel at Hofstra Law School, Autumn semesters.